I just had a really neat idea, but it would totally be up to Ellen-Natalie to implement it.  Here's my idea:  We post pictures of our pets, and they could be drawn as background characters whenever random background characters are needed.  

  It could be like a competition.  (It'd also be neat if we could do this with OC's, but that might be pushing it a bit).  Again, it's totally up to Ellen-Natalie, but I think it would be fun.  




Posts

: 13


Join date

: 2014-05-23



Okay now there's an idea worth doing. It would be a nice suprise to see if our pets made it into the background audience or not.
"Hey there's my cat or my hamster or something"



Posts

: 7


Join date

: 2014-05-18


Age

: 30


Location

: Utah



I'm going to start this off - if nothing else, you'll have some pictures to look at.  =3
First up is Gracie, my whippet mix.  The only thing she loves more than chilling on the couch is going somewhere she can roam around and play.  She's not the most social dog, but she does get along pretty well with smaller animals (especially here brother, Merlin the cat).  She is quite playful, and a little bit flirty.  Her nickname is "Goose" - I'm not sure exactly why I gave her this nickname, but I think it might be because she's silly and aloof.  (In the FE universe, her dad would be a goose, I think).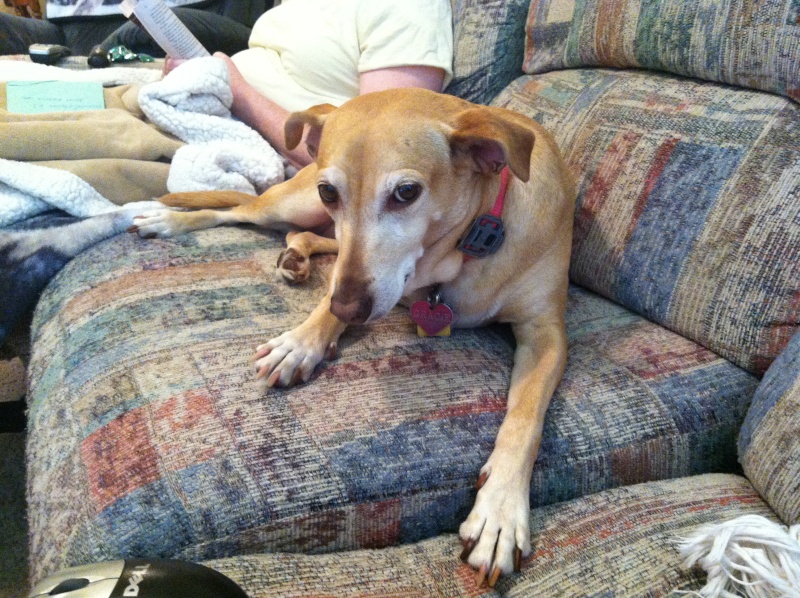 Next up is Gracie's brother, Merlin, a friendly orange tabby.  He is fairly vocal and social for a cat - but I think he uses these qualities to annoy us into letting him out (he's an indoor cat), or charm us into liking us after he's been a nuisance.  But although one of his greatest desires is to go out and explore, he's pretty good at respecting our authority on the matter.  Merlin and Gracie enjoy sparring (usually Gracie's the one who initiates it, but sometimes he invites her), and they seem to enjoy one another's company.  He lives for the moment - often he'll give up the opportunity to go outside when food is available, or when he's too comfortable to get up.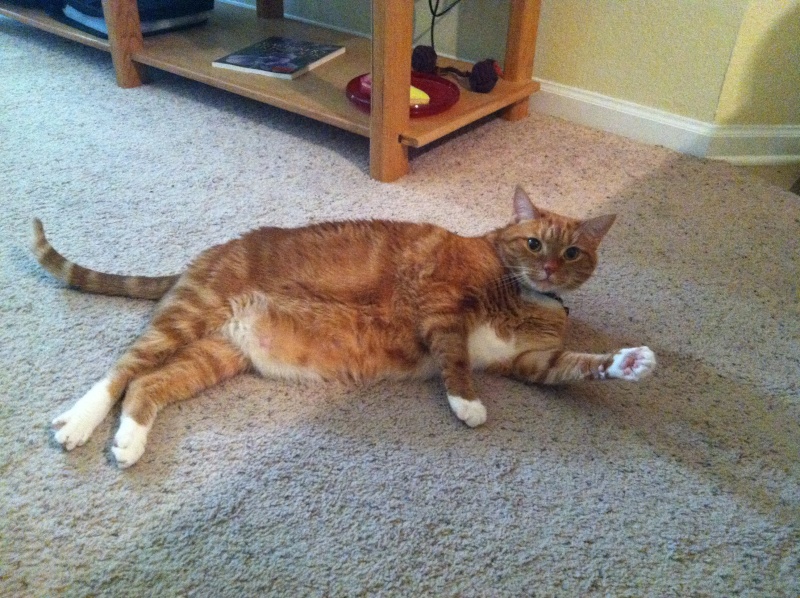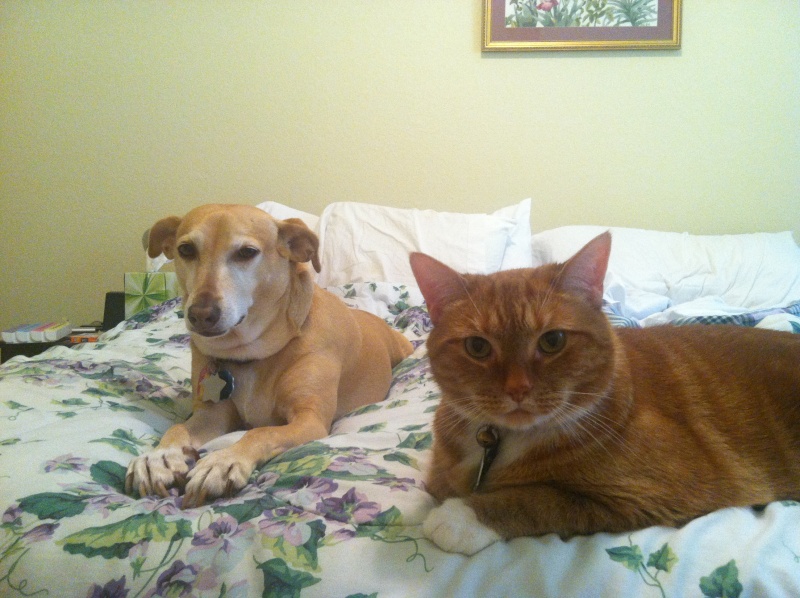 Posts

: 13


Join date

: 2014-05-23



Aw, you have such cute pets!!

Due to the scheduling commitments of FE, I usually have to turn down the requests for guest appearances. However, I do try to host events both in and out of the FE universe for drawing other characters - this is a fun idea to keep in mind if an opportunity comes up in the future!



Posts

: 2003


Join date

: 2011-03-24


Age

: 32



---
Permissions in this forum:
You
cannot
reply to topics in this forum